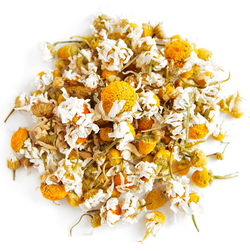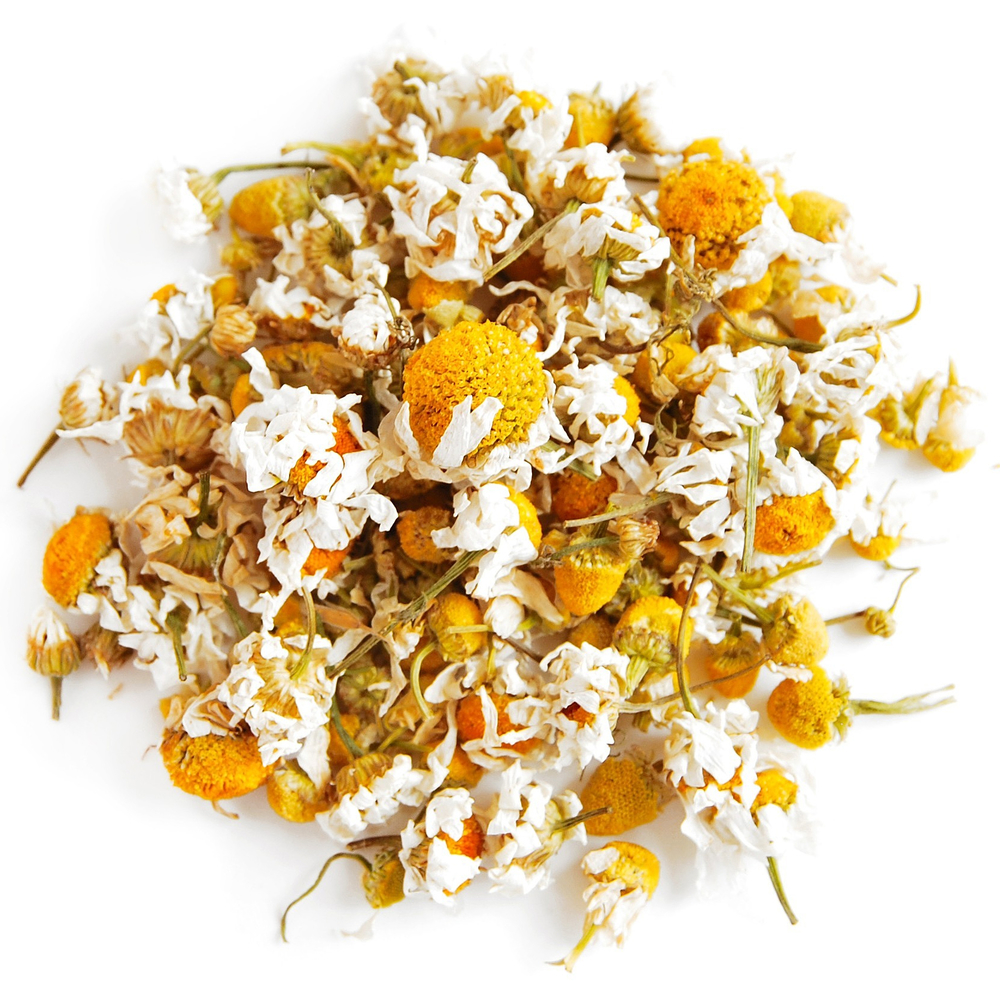 Kamillenblüten, ganz Ägypten (Bio), 1 lb (453 g) Beutel
Unser Preis:
€ 16.97
(28% Rabatt)
Fakten zu Nahrungsergänzungsmitteln
Portionsgröße:
2 Teaspoons (720 mg)
Portionen pro Behälter:
629
Menge
pro Portion
% Tages-
bedarf
(DV)
Total Carbohydrate
<1 g
1%*
Organic German Chamomile

Whole (Flowers)

720 mg
‡
Inhaltsstoffe:
German Chamomile Flowers Whole (Matricaria recutita).
Anweisungen:
To prepare as a tea, pour 8 oz of boiling water over 2 tsp of herb. Cover and steep 5-10 minutes, strain, and serve immediately.
Use to make a relaxing wellness or bedtime tea. Blend in smoothies, lattes, cookies and other sweet treats. Add to your DIY body and hair care recipes.
Reklamationen:
Frontier Co-op Organic Whole German Chamomile Flowers have an apple-like taste and buttery aroma. Chamomile's flavor and powerful soothing and relaxing properties make them popular for teas, as well as many hair and body care products.
Weitere Informationen:
USDA Organic. Non-Irradiated. Kosher.
* Der Tagesbedarf in Prozent basiert auf einer 2.000-Kalorien-Diät
‡ Tagesbedarf nicht festgelegt.